This Work Group will bring together participants to share what is working well in this area and look at other approaches which might be useful for engaging GCSE Resit students.
You will:
improve your awareness of key concepts and themes relevant to the context of GCSE resit
increase your awareness of appropriate pedagogies to help students make connections and deepen understanding
share approaches to planning and delivery of key concepts with the Work Group and with departmental colleagues
develop teaching and learning approaches and pedagogy to promote engagement of students
work towards increased localised support and collaboration between 11-16 schools, FE colleges, sixth form colleges and 11-18 schools.
Who can take part?
This project is for teachers of post-16 GCSE Maths resit and/or any head of department where post-16 GCSE Maths resit is taught. Participants may be based in FE colleges, sixth form colleges, schools with post-16 provision or other post-16 settings.
What is the cost?
The Supporting Post-16 GCSE Resit project is fully funded by the Maths Hubs Programme so is free to participating schools/colleges.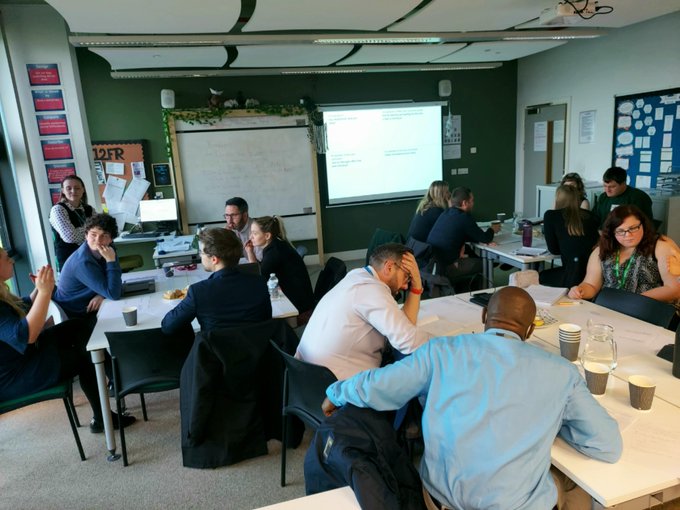 If you are interested in taking part from September 2022, please register your interest below
We would love to work with you!
By continuing to use the site, you agree to the use of cookies. more information
The cookie settings on this website are set to "allow cookies" to give you the best browsing experience possible. If you continue to use this website without changing your cookie settings or you click "Accept" below then you are consenting to this.