This programme aims to strengthen the transition from primary to secondary school by focusing on curriculum and pedagogical continuity over Years 5 to 8. This transition is now more crucial than ever.
This is a valuable opportunity to work together with teachers from different phases. The Work Group will address key issues by looking at different pedagogical approaches as the focus for their work – and develop consistent approaches through discussion, action research and evaluation.
What is involved?
Work Group meetings, with school-based tasks for you to complete and reflect upon between each meeting. To support getting pupils' maths education back on track after the Covid disruption, meetings and tasks will include consideration of the primary maths 'Ready-to-Progress' criteria and the NCETM Checkpoints activities.
Who can take part?
The sessions are suitable for both primary and secondary teachers of Year 5 to Year 8, as well as school mathematics leaders/heads of department who have responsibility for curriculum development.
Please do get in touch if you would like to work as part of a group with your local primary and secondary schools to improve the mathematical links between your schools!
What is the cost?
The Years 5-8 Continuity project is fully funded by the Maths Hubs Programme so is free to participating schools.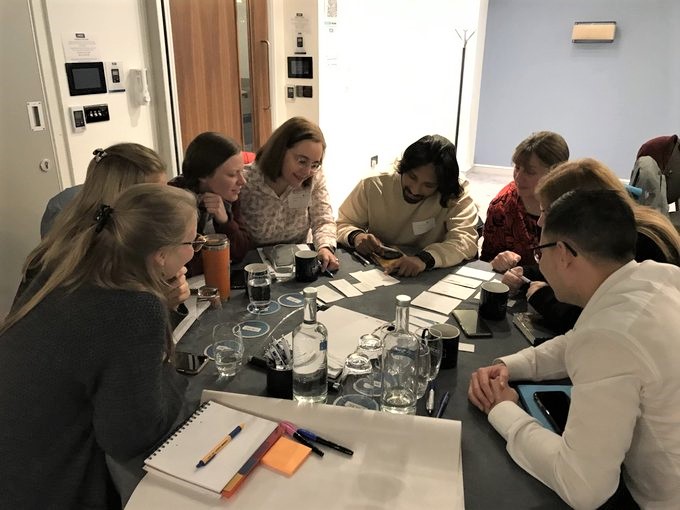 I have a better understanding of how children's knowledge and learning of algebra develops from primary to secondary and how I can therefore help to build on this in primary to better prepare them.

Year 5-8 Continuity Participant
2021
If you are interested in taking part from September 2022, please register your interest below
We would love to work with you!
By continuing to use the site, you agree to the use of cookies. more information
The cookie settings on this website are set to "allow cookies" to give you the best browsing experience possible. If you continue to use this website without changing your cookie settings or you click "Accept" below then you are consenting to this.